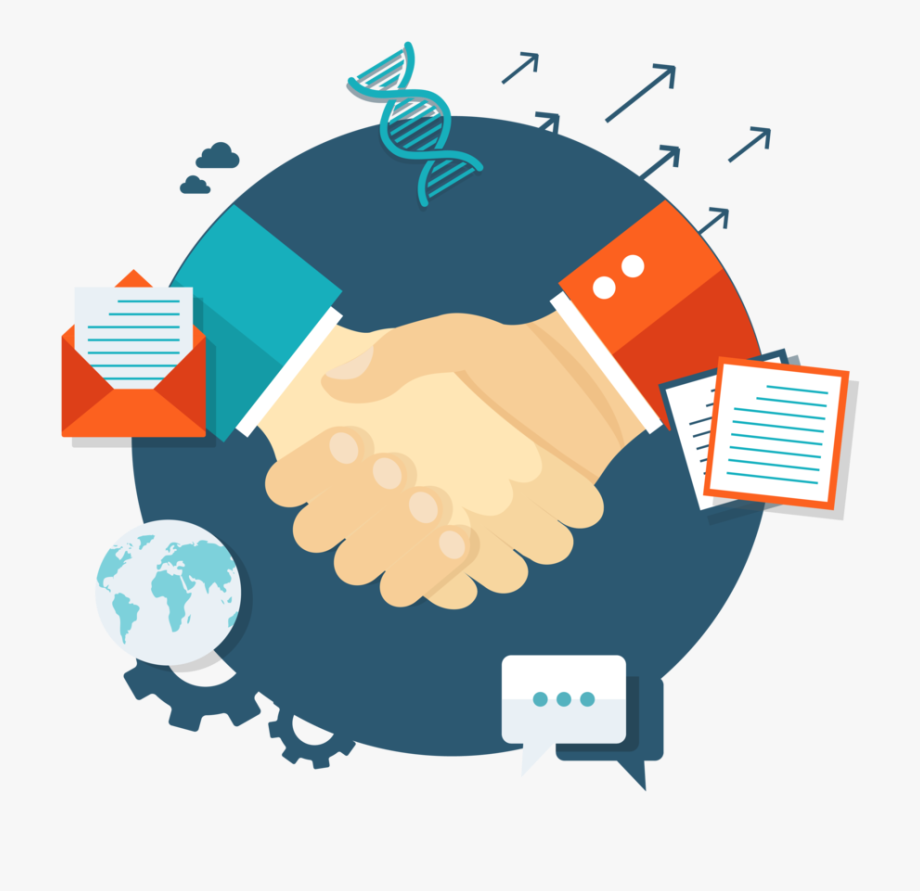 Let's Partner On Building A Strong Blog
Blog JV is a Website Partnership Platform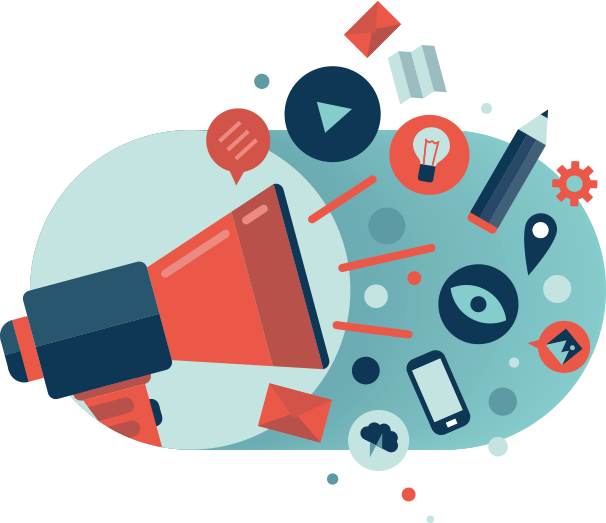 The Reason Behind
Blog JV
All websites we consider blogs at their core - these need a ton of time and energy, as well as different skillsets.
Blog JV is here to lend you a hand!
What is Our Side of the Joint Venture?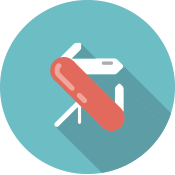 Build.
Put up a professional website with the features and components you need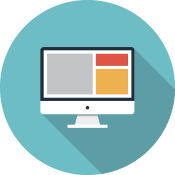 Design.
Create website design and layouts that are tailored to your preferences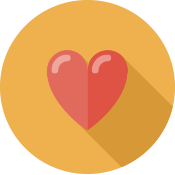 Market.
Build your online presence by getting targeted traffic to your website 
---
With our company's growing network of websites and our amazing team of web developers, designers, and marketers - we put together BlogJV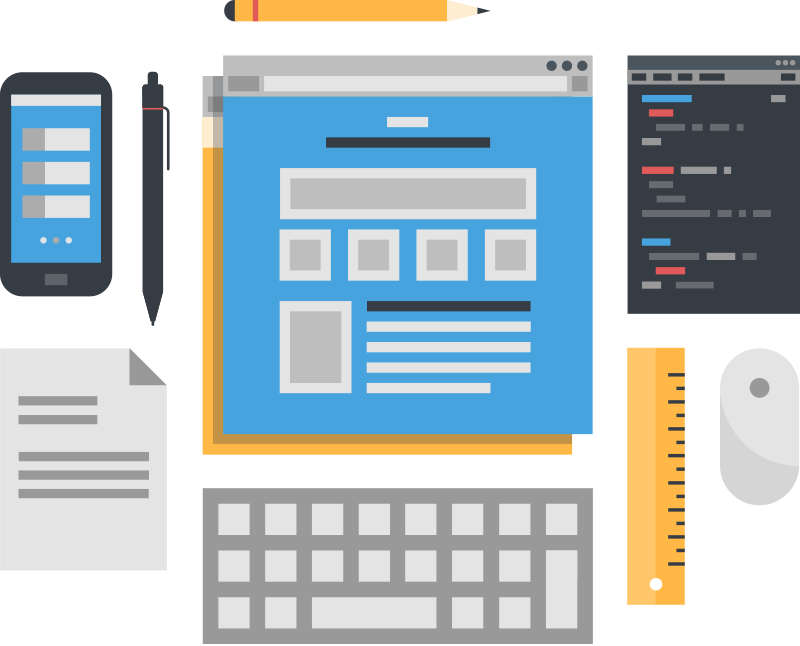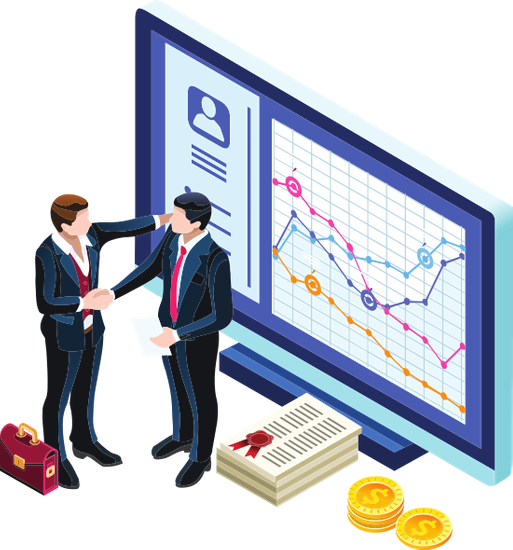 ---
Enjoy the fun part of online businesses like making business deals and sales! Do not worry about the headaches like hosting, theme updates, content posting and coordination.